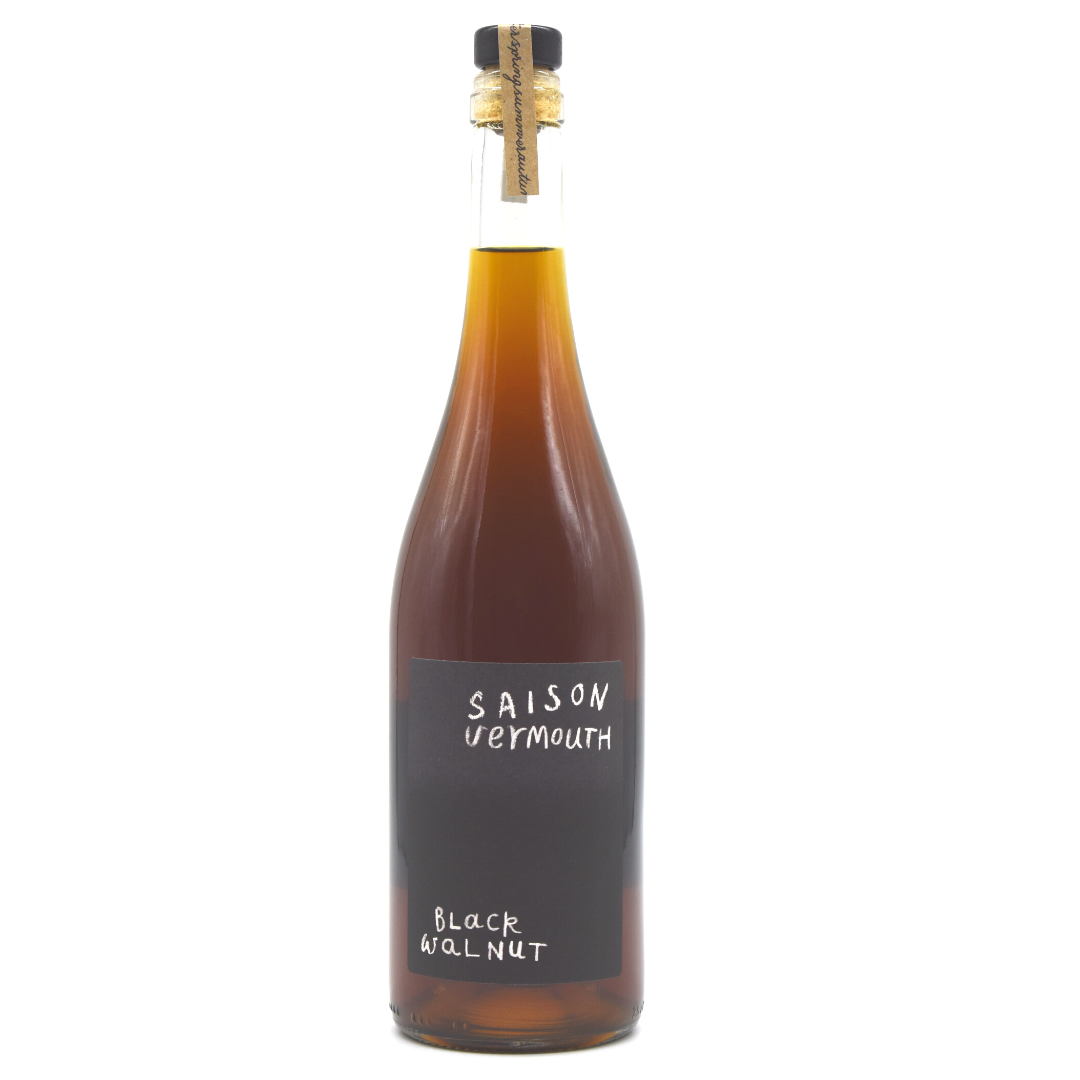 Saison Vermouth Fallen Quinces
Region
Victoria, Australia
Why we like it
Chef turned apothecary maker, brigand, part-time alchemist and vermouth man. Dave Verhuel has created a winter "Black walnut" vermouth.
Made with organically grown unripe walnuts and their leaves, dried cumquat, chamomile and heavily roasted barley koji.
As with all of his vermouths there is no caramel and nor spices added. It's balanced out using two kinds of Australian grown wormwood. This special drops is aged on burnt quinces and is un-fined and unfiltered.
Drink this, neat, over ice or treat yourself to a splash of soda water. It's a treat for your senses.
Are you legal drinking age?
You are required to be of legal drinking age to proceed