Chateau Pechon 'Sauternes' SB/Sem 2015
Sauternes, the dessert wine of Bordeaux.
Marq Tempranillo 2020
Margaret River Tempranillo in the hands of a fantastic producer.
Low Stock
Momento Mori 3-pack attack
Take the plunge with this trifecta of earthly delights.
Momento Mori 'Rack and Ruin' Ribolla Giallo/Nero 2021
One of the only plantings of Ribolla Giallo in Australia.
Momento Mori 'Rosso' Malvasia/Schiopettino/Syrah 2020
Exceptional glou-glou style wine, pop it in the fridge and get the party started.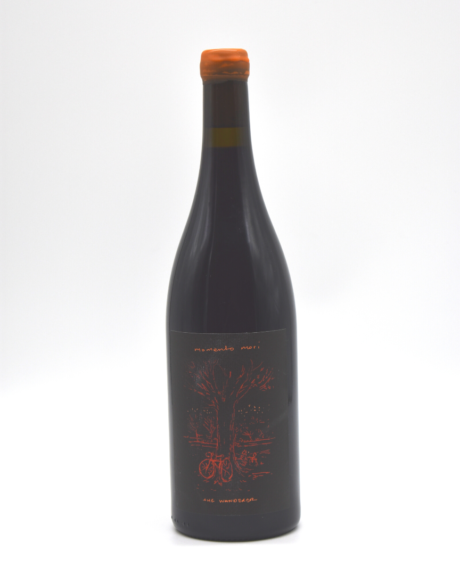 Momento Mori 'The Wanderer' Pinot Noir 2018
A one of a kind Pinot Noir bursting with life and character.
Zaccagnini 'Tralcetto' Montepulciano 2018
Savoury, textural and sumptuous red wine from Italy.
Frederick Stevenson Grenache 2021
Barossa Grenache with a difference.
Patch Wines Shiraz 2021
A tiny producer making delicious wines in the Pyrenees, only 900 bottles made.